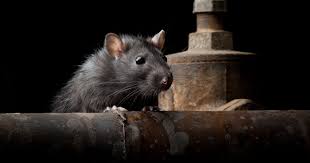 Recently, we have been called out to a number of vehicles with rodent damage so look after your vehicles and set rodent bait.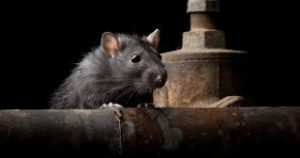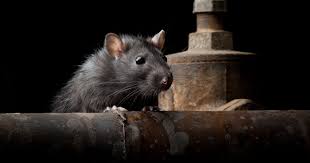 At Combined Motors, we have many years working with and supporting the farming community with all vehicular needs, and we're not going to let pests get in the way.
Rats and mice are known to cause great damage to farm buildings and equipment. On top of the danger of disease, rodents also pose a fire hazard due to their ability to chew through electrical wiring and cables. Flying insects can contaminate your stocks and pose a health threat to your livestock.
For all your farming vehicle needs, get in contact with Combined Motors Inglewood.